What is Central Papua Conference?
Central Papua Conference (CPC) is the administrative entity of the Seventh-day Adventist Church in Central Province and the National Capital District (NCD) of Papua New Guinea. 
Where is the Headquarter located?
Our headquarter is located along Ela Beach Road in the city of Port Moresby.
The Headquarter
The headquarter is where you will find the conference President, General Secretary and the Chief Financial Officer. You have to make an appointment prior to seeing them. Appointments can either be made at the main reception desk set on the second floor of our administrative office building or through telephone number.
Main reception desk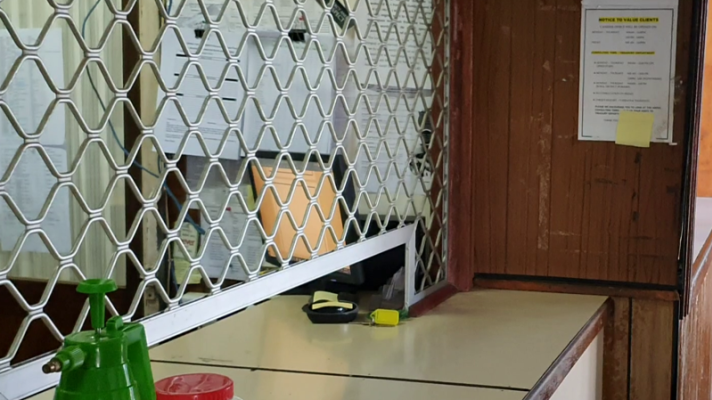 Main reception desk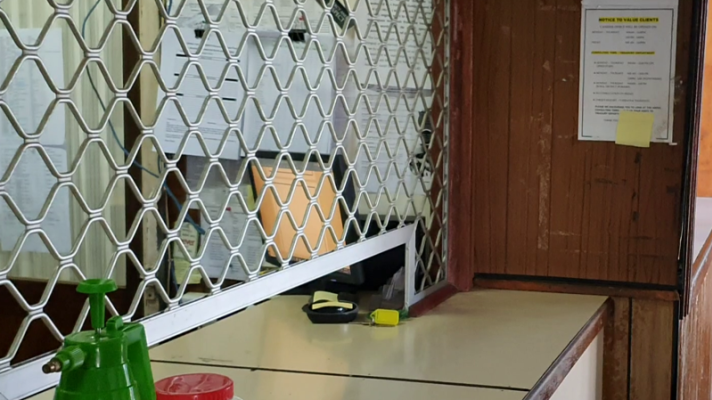 Main reception desk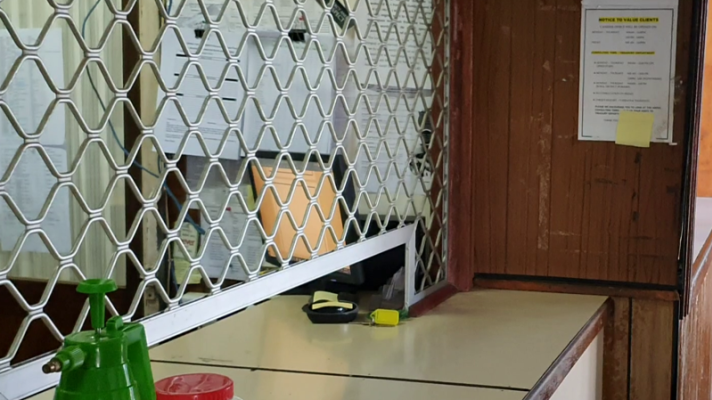 You can also find our local conference Departments here. We have 9 departments operating this quinquennium (2018 -2023). They are (1) Personal Ministries, Sabbath School, Discipleship and Evangelism, (2) Stewardship and Church Growth, (3) Adventist Youth Ministries, (4) Women's Ministries, (5) Children's Ministries, (6) Family Life Ministries, (7) Health, (8) Land and Infrastructures and (9) Media and Communications.
What services do we provide?
Central Papua Conference is a religious organization. The services we provide are aimed to help people live a better life (spiritually, mentally, socially and physically) here on earth in preparation for the much more better life in heaven. 
Health: Health service is one. Our health facility at Tokara in the city of Port Moresby is providing basic health services on a daily basis. Our second health facility is the Tororo Adventist Health Center located in the mountains of Goilala in the Central Province. Our third health facility is the Toule Adventist Aid Post. It is located in the Omen basin of Rigo in the Central Province.
Education: Education is the other service we provide. We have multiple elementary, primary and secondary schools operating in both NCD and the Central Province.

SME and Agriculture: We also help locals in the field of SME and agriculture by conducting trainings.
Youth: We provide programs for young people to help them become good and responsible citizens.
Others: We also have other programs in place to support families, women and children achieve a better spiritual, social and mental wellbeing